Are you having trouble finding the perfect gift for people on your list? Try looking to the stars for the answers. Read our gift guide for every sign.
Aquarius (January 20 – February 18)
Aquariuses are known for their friendliness and sense of humor. Tickets to a comedy show would be perfect so they could laugh with their friends. Check out these upcoming comedy shows for inspiration!

Randy Rainbow
Mike Epps with Earthquake and Guy Torry and DC Young Fly and Sommore Chris D'Elia
Bert Kreischer
Trevor Noah
Ron White
Gabriel Iglesias
Nick Offerman

Pisces (February 19 – March 20)
Pisces are very creative and love music but they can be overwhelmed by large crowds. Going to a concert at a smaller venue would be the perfect fit for them. Check out these intimate concert venues for gift inspiration.

The Palladium at the Center for the Performing Arts
Egyptian Room 
8 Seconds Saloon
The Vogue

Aries (March 21 – April 19)
Aries are curious, energetic, upbeat, and enthusiastic. They don't like to just be spectators. They want to be a part of the action. They would enjoy a more immersive experience like a music festival. Check out these upcoming festivals.


Taurus (April 20 – May 20)
Taurean people are grounded, down to Earth, and passionate about music. They're also extremely practical. Music is always a great choice. Make sure you get them something that they enjoy. It is really easy to search for your Taurus' favorite artist on our website. You can also sign up for our newsletter to get emails when shows are coming to town.
Gemini (May 21 – June 20)
Geminis are energetic, great communicators, and love to make plans. They also love to travel! Try planning a trip with them to see an away game for their favorite team or to a concert that is playing in a nearby city. This way they can shine with their organizational skills to plan a fun day where they can be energetic by dancing at a show or cheering at a game. Fanfare has access to tickets to every major concert and game across the country! You can search by performer, team, state, or venue on our website.

Cancer (June 21 – July 22)
Cancers are extremely sentimental. Try taking them to a live experience that will fill them with warm fuzzy feelings of nostalgia. Maybe it's a band they've loved for years or a  team they have fond memories of seeing at games as a kid. Taking them to a show of the artist who sings "your song" would be perfect. There are also some big farewell tours this year that would be great for someone that is sentimental.
Backstreet Boys
New Kids on the Block
KISS
Kelly Clarkson
Elton John

Leo (July 23 – August 22)
Play to their sense of drama with tickets to their favorite form of entertainment. A night at the theatre may hit the spot. They also love extravagance, being the center of attention, and feeling important. Let us work with you to create a custom package with unique add-ons. Creating a VIP experience for the Indy 500 would be perfect! Choose from VIP hospitality access, Pit passes, Garage passes, Snake Pit, and tickets for Legends Day concerts!
Learn more about Indy 500 packages
Virgo (August 23 – September 22)
Virgo values practicality, function, and logic, so your best bet is going for a present highly customized to their current needs. They are also excellent planners and highly organized. It's probably best to let them do the planning and let them research the best seats for themselves because that process alone will make them happy. Try giving them a gift certificate because it is practical and allows them to plan exactly what they want.
Libra (September 23 – October 22)
Libras are all about balance. They want something equally enjoyable and practical. They want something that is exciting but also relaxing. Theatre, Ballet, Live Podcasts, Comedic Stand-Up shows,  and speaker series are great events to achieve this harmonious balance that Libras desire. The Center for Performing Arts in Carmel is a great place to find shows.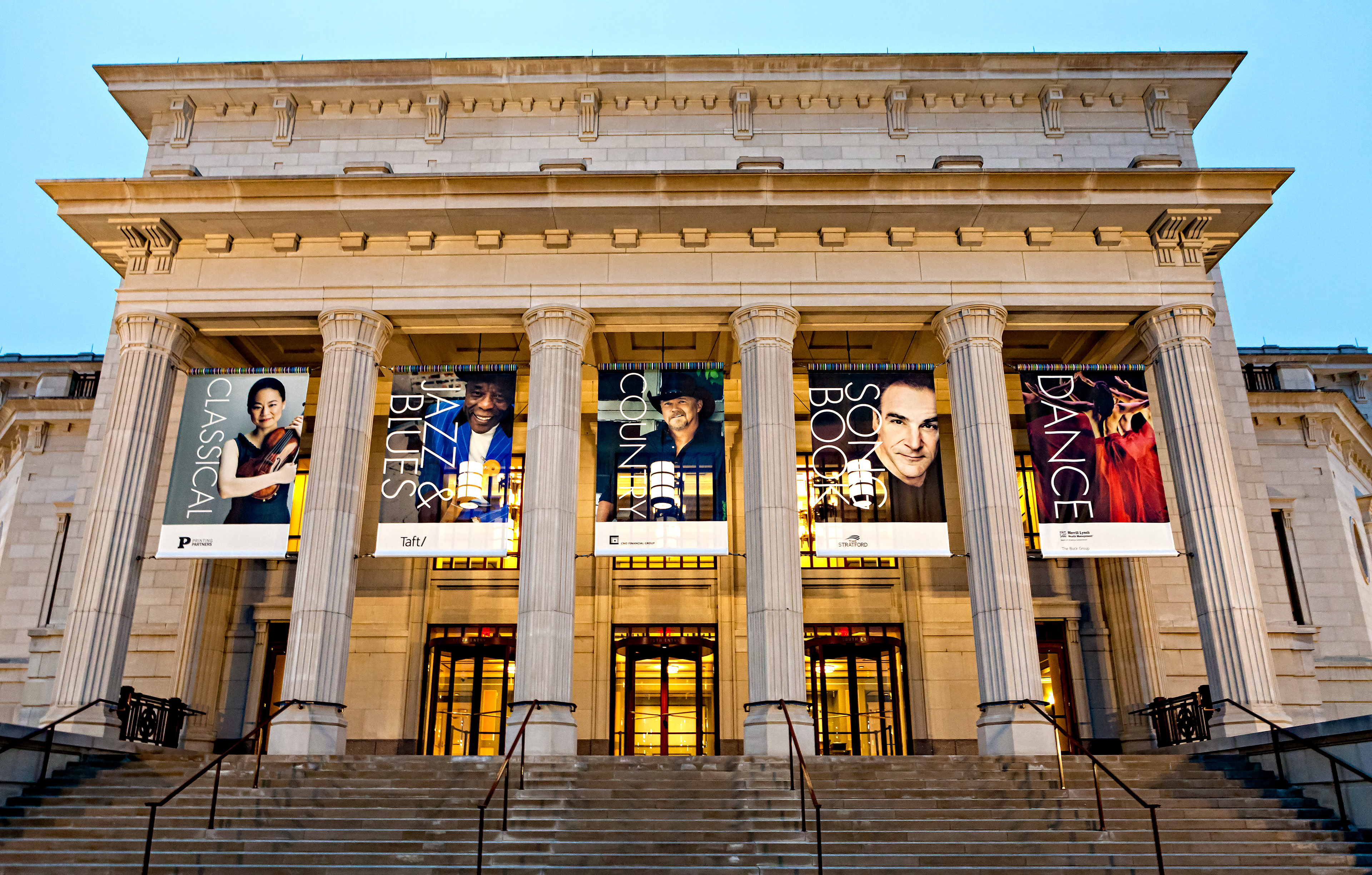 Scorpio (October 23 – November 21)
Scorpios are the sex symbol of Astrology. Take them to a show featuring other sex symbols with great dancing and a seductive sound. Check out these great events for inspiration!

Ariana Grande
Justin Timberlake
Danity Kane
Blake Shelton
Mariah Carey

Sagittarius (November 22 – December 21)
Sagittariuses love to stay active, both mentally and physically. They love to socialize, especially at parties. Sports are a great way for them to spend time, either playing them or watching them. Socializing at a tailgate and hanging out, watching a live game would be perfect for them. Fanfare has tickets to every major sporting event both professional and collegiate. You can search for sporting events by division, team name, venue, or state!

Discover your next Sporting event
Capricorn  (December 22 – January 19)
When choosing a Capricorn gift, think practical. They would rather have something they can use than something they need to dust. Capricorn does not like surprises. It doesn't matter if it is a good surprise. Just don't do it. Gift cards are perfect for the Capricorn in your life because they can choose what they want and can think practically about it.